We are pleased to welcome Associate Professor of Art History and Visual Communication at Columbia, Johanna Fassl for a special talk on what happens to perception under great emotional stress and how perception changes in a war zone. In order to guarantee survival, eye and brain zoom in on anything that could lead to an explosion or presents a threat: a piece of wire; a cell phone; a living body. Drawing from Hollywood film, literature, photography, and her own work with artists who have served as soldiers in the ongoing conflict zones, Dr. Fassl's talk takes you inside a an artist-soldier's world and explains how the eye receives visual information, how it is encoded in the brain, remembered in the mind, and ultimately represented in an artist's work.
After Dr Fassl's talk join us and alums from LSE, NYU, and Oxbridge for refreshments. A contribution of 15 CHF towards refreshments is requested.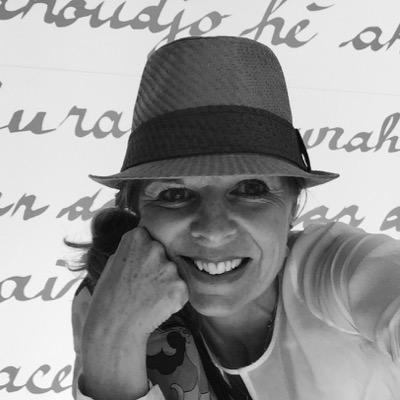 Dr. Johanna Fassl is Associate Professor of Art History and Visual Communication and department chair at Franklin University Switzerland, in addition to being the director of Casa Muraro: Columbia University's Study Center in Venice. Her current work is connected to trauma studies and notions of social justice and sustainability. The main project is an exhibition and documentary film, featuring the work of artists who served as soldiers in the ongoing conflicts in the Middle East, on any side. It is non-political in its scope and takes an interdisciplinary approach between art, neurology, and psychology.